Plastic Zipper Bag
Reclosable Plastic Bag
Zipper bag
Zipper bag exporter
Zipper bag manufacturer
Zipper bag Thailand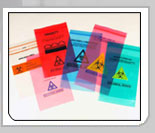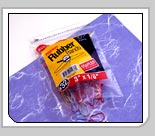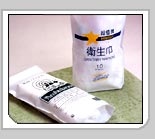 Quality plastic zipper bags, reclosable plastic bags, resealable plastic bags, zip lock bags, ziplock bags manufacturer exporter Thailand.
We are Thailandís leading manufacturer and exporter of zipper bags, LDPE & PP plastic reclosable bags. By using high grade raw material combined with advanced manufacturing technology experience, our quality and services are trusted by all customers around the world. We also make special design on customer request.
We manufacturer and exporter zipper bags, reclosable plastic bags, plastic zipper bags, zip lock bags, ziplock bags, resealable plastic bags, . LDPE reclosable bags, LDPE slider bags, LDPE draw string bags, PP reclosable bags, HDPE bags, OPP bags